The Direzione Generale per gli Affari Generali, il Bilancio, le Risorse Umane e la Formazione, in the re-organization of the Ministero per i Beni e le Attività Culturali: institutional purposes bent to Human Resources and Training
Abstract
The plan for the training for 2005 is presented as part of the re-organization of the Ministry for Cultural Heritage and Activities and of the General Management for General Affairs, for the Budget, Human Resources and Training, in particular it is a presentation of the activities that the Administration wishes to carry out at an economic-financial level and in the management. To be more precise reference is made to the National Project "L-Lifelong Learning" – continuous learning with high technologies and basic computer training.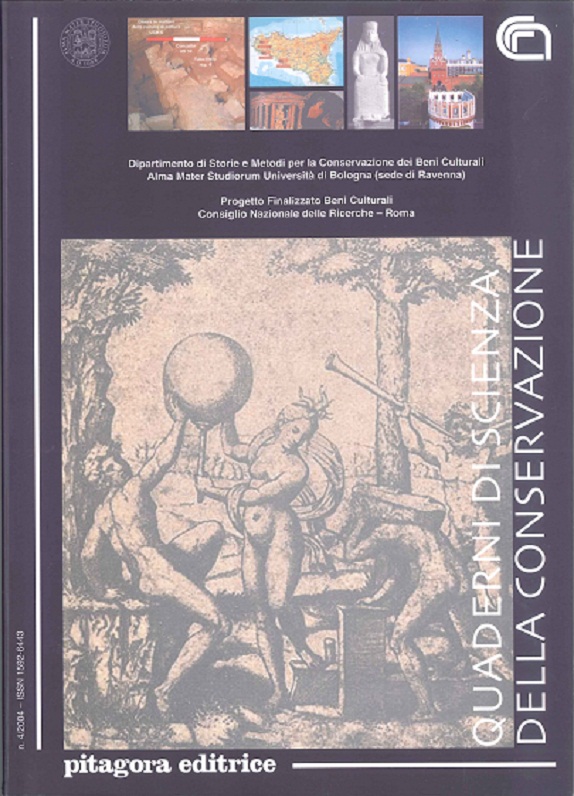 Downloads
How to Cite
Giacomazzi, A. (2004). The Direzione Generale per gli Affari Generali, il Bilancio, le Risorse Umane e la Formazione, in the re-organization of the Ministero per i Beni e le Attività Culturali: institutional purposes bent to Human Resources and Training. Conservation Science in Cultural Heritage, 4(1), 17–24. https://doi.org/10.6092/issn.1973-9494/569
License
Copyright (c) 2004 Alfredo Giacomazzi
Copyrights and publishing rights of all the texts on this journal belong to the respective authors without restrictions. Authors grant the journal right of first publication.
This journal is licensed under a
Creative Commons Attribution 3.0 Unported License
. (
full legal code
)
See also our
Open Access Policy
.