Old monasteries and new cemeteries. The case of the Capuchins in Conversano, Italy
Keywords:
terra di Bari, Capuchin convents, walled gardens, cemetery
Abstract
In the first decades of the 19th century, local authorities in Capitanata, Terra di Bari and Terra d'Otranto set about acquiring extramural land and preparing plans for new cemeteries in application of the health laws passed in 1817 during the Bourbon Restoration, complying with the provisions of the Napoleonic edict of Saint-Cloud. The idea of acquiring places of worship outside the city walls, including suppressed monasteries, with their walled gardens that could be included in the enclosures of the erected cemeteries, immediately appeared to be a useful expedient for overcoming the difficulty of devising a new spatial model for burials, taking advantage of architectural structures that offered the dual advantage of counting on significant cost containment and maintaining a strong link to the ancient Christian tradition of burial in a sacred place. This entailed redesigning the relationship between the built and enclosed spaces of many Capuchin structures, which were deprived of their walled garden with the inevitable transformation of the site and, as a result, were forced to redetermine its semantics. In the case of Conversano, the varying spatial relationships pose a problem that can be addressed by resorting to a project to conserve and enhance the Capuchin structure, so as to renew the mutually beneficial coexistence between the monastery and the cemetery by bringing together what has survived of the walled garden and what has become part of the garden of memory.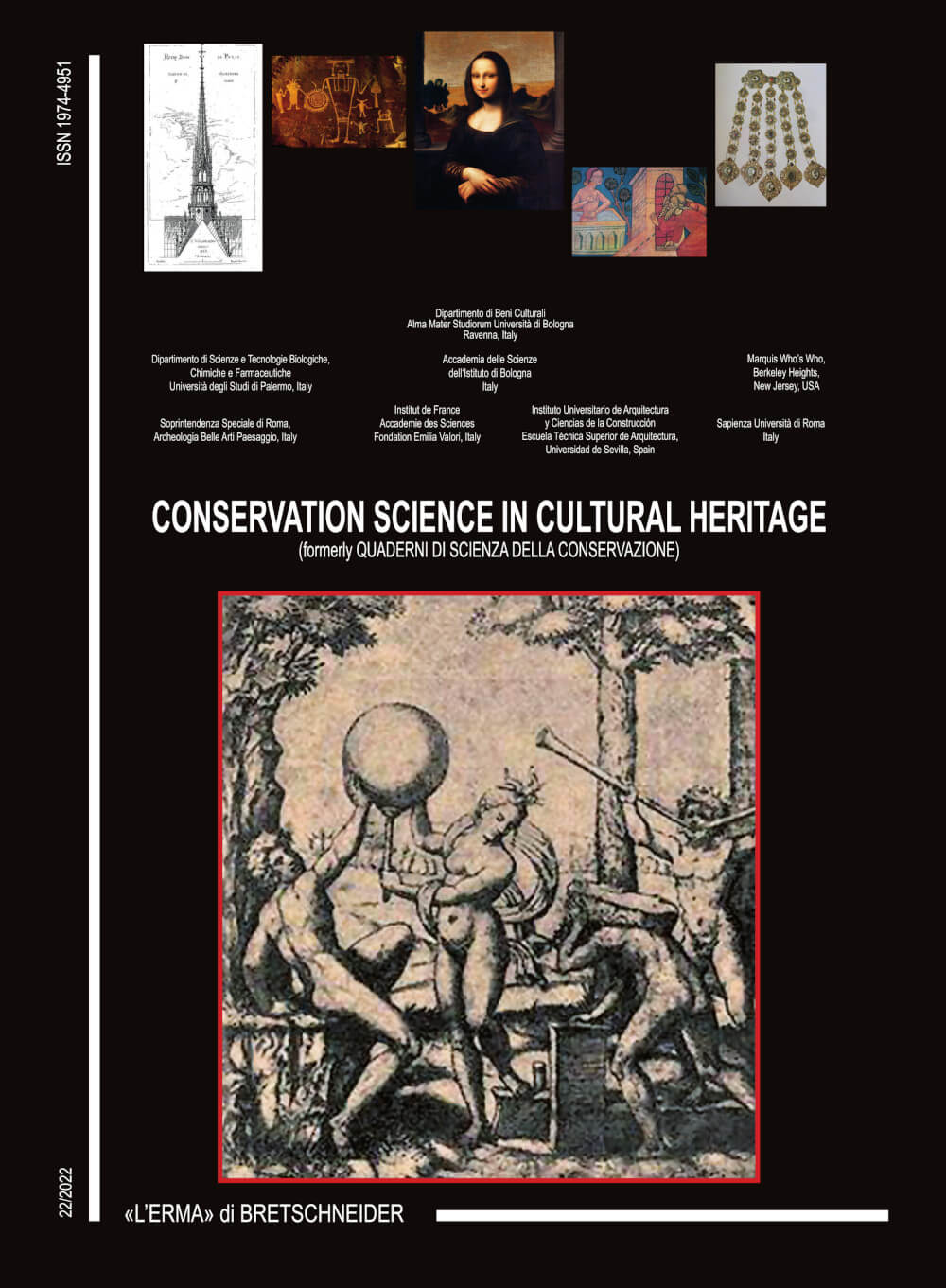 Downloads
How to Cite
de Cadilhac, R. (2022). Old monasteries and new cemeteries. The case of the Capuchins in Conversano, Italy. Conservation Science in Cultural Heritage, 22(1), 405–424. https://doi.org/10.6092/issn.1973-9494/17363
License
Copyright (c) 2022 Rossella de Cadilhac
This work is licensed under a Creative Commons Attribution 3.0 Unported License.