Conservation management of performing art in East Java: a case study of traditional dances
Keywords:
Arek culture, Mataraman culture, Madura culture, Malangan culture, preservation
Abstract
This research analyses the management of sanggar dance studios in East Java, and their role in preserving the three cultural areas where sanggar dance is performed: Arek Malangan, Mataram and Madura. Data was gathered through interviews conducted in Padepokan Mangun Darmo (for Arek culture), Tarara Dance Studio (for Madura culture), Sanggar Singo and Aglar Nuswantoro (for Mataram culture), as well as through direct observation, library studies and archival data, such as documents, photos and videos. Data analysis, data reduction and data presentation were subsequently conducted and conclusions were drawn, revealing a preservation management model. The results indicate that adherence to the cultural ways of thinking adopted by the community enables the management of dance studios to be effective in strengthening cultural resilience. Subsequently, the capabilities of East Java dance studios are realized through management practices, creative work processes, and the inheritance of noble values through education. The three dance studios displayed a long-standing existence and consistency despite the changing conditions brought by globalisation, thus, suggesting that evolving culture continues to be a life guide for the people. This implies that artists and governments need to carry out conservation management efforts focusing on protecting the community's livelihood and educating the public so as to strengthen the cultural identity and resilience of the nation.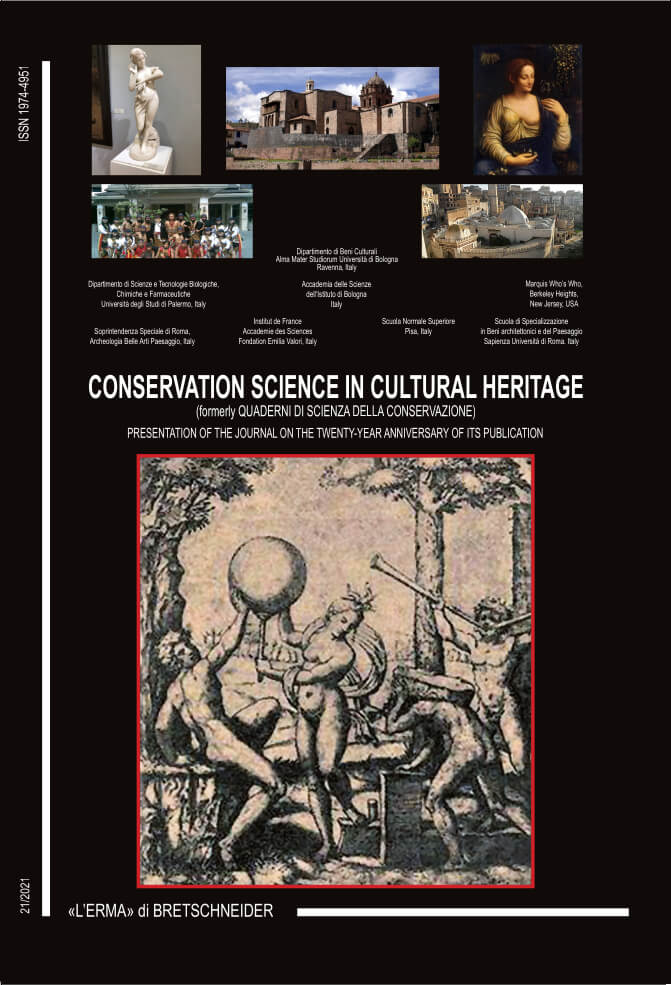 Downloads
How to Cite
Handayaningrum, W., Abdillah, A., Arumynathan, P., & Vong, J. (2021). Conservation management of performing art in East Java: a case study of traditional dances. Conservation Science in Cultural Heritage, 21(1), 279–297. https://doi.org/10.48255/1973-9494.JCSCH.21.2021.13
License
Copyright (c) 2021 Warih Handayaningrum, Autar Abdillah, Pamela Arumynathan, John Vong
This work is licensed under a Creative Commons Attribution 3.0 Unported License.