Transmission of Traditions in the Transformation of the Traditional Balinese House
Keywords:
transmission, traditions, transformation, historical spaces, Balinese house
Abstract
Spaces in the traditional Balinese house were not only places for accommodating domestic and socio-cultural activities, but also locations for handing down traditions. In this transmission process, people taught and learned by participating in collaborative activities where the young generation observed, helped or imitated their elders. Central to this argument is an exploration of how the old generations transfer their traditions to the next, based on new conditions. This transmission was a learning process which started from an early age in which parents and grandparents played a predominant role. However, along with the growth of tourism, there are now known to be a substantial number of houses that have been transformed into tourist facilities by demolishing and relocating social and ceremonial spaces in the house. As a cultural phenomenon, the transformation involves an interrelated complexity of aspects and gives rise to the question about the continuity of the transmission process in these new settings. Using visual documentation and interviews, dynamic cultural activities over time could be collected and inventoried to reconstruct the transformation of the house and contextualize the handing down process of traditions. This article found that the transformation has happened in various ways, both as physical and socio-cultural aspects. The change in the tourist industry has meant the space and the time people dedicate to voluntary work to perform traditions is limited, so that their preservation is at risk. It is an indication of the process of waning traditions in the traditional house and is likely to affect the continuity of Balinese culture in the future.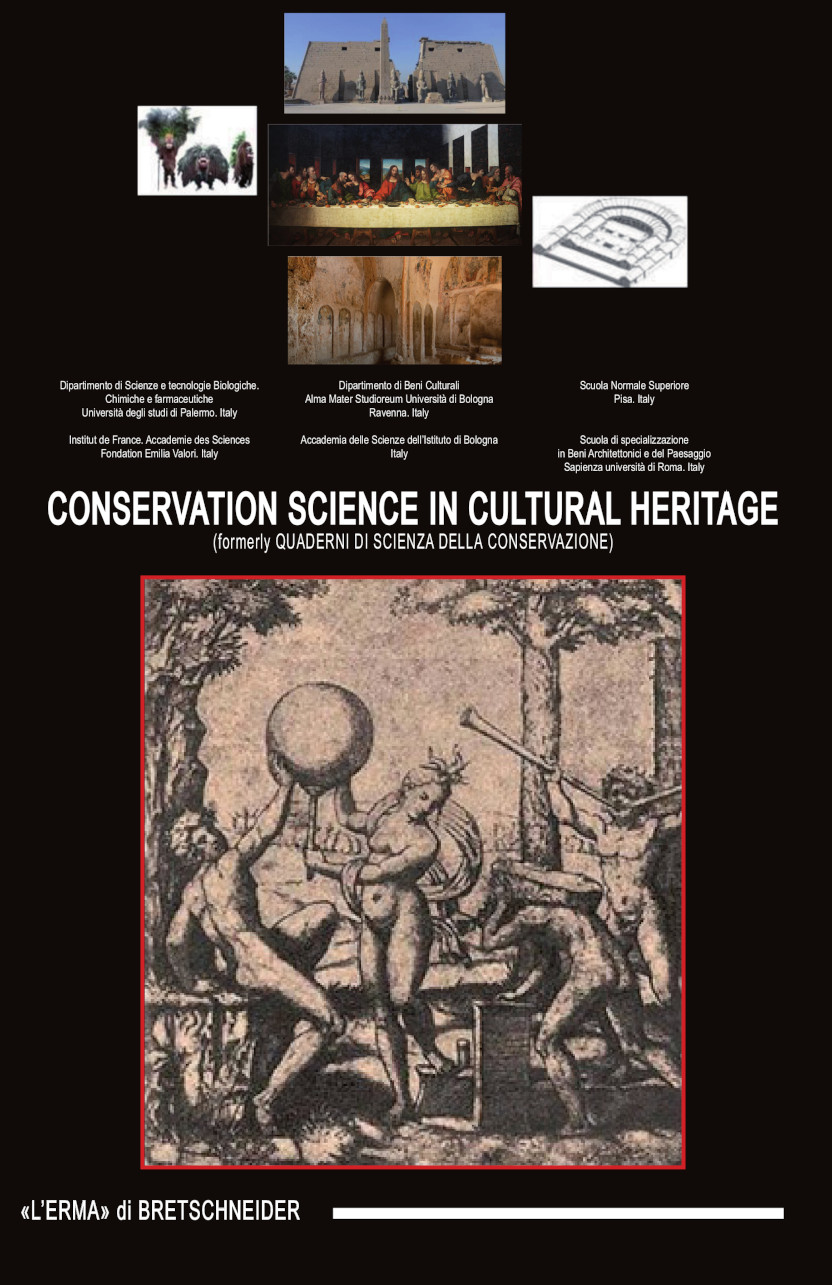 Downloads
How to Cite
Diasana Putra, I. D. G. A. (2020). Transmission of Traditions in the Transformation of the Traditional Balinese House. Conservation Science in Cultural Heritage, 20(1), 213–226. https://doi.org/10.6092/issn.1973-9494/12800
License
Copyright (c) 2021 I Dewa Gede Agung Diasana Putra
This work is licensed under a Creative Commons Attribution 3.0 Unported License.