Environment, Food, Culture: Covid-19
Keywords:
Covid-19, philosophy of insecurity, culture
Abstract
Human activities and the exploitation of natural resources cause the loss of biodiversity and a scarcity of drinking water, as well as the spread of serious and unknown diseases. Therefore, the WHO has raised the alarm regarding the premature deaths in the world caused by environmental pollution. In Northern Italy, as in China, the high level of PM10 pollutants have contributed to the virulent spread of the Covid 19 epidemic. This is further support for the philosophy of insecurity that defends the fragility of "zero risk". In addition to the many painful deaths, the current pandemic has also created a general and profound economic crisis, putting the survival of the weakest populations at risk. In Italy it has heavily affected both the production sector and that of cultural heritage, a key element in the country's global image, as well as in the agri-food sector. The priority for intervention has now been transferred from the healthcare system to the sectors of economics and politics, which must adopt appropriate measures for a hopefully rapid recovery in production and, with that, a return to work, with income, health safety, and the safeguard of the environment and cultural heritage.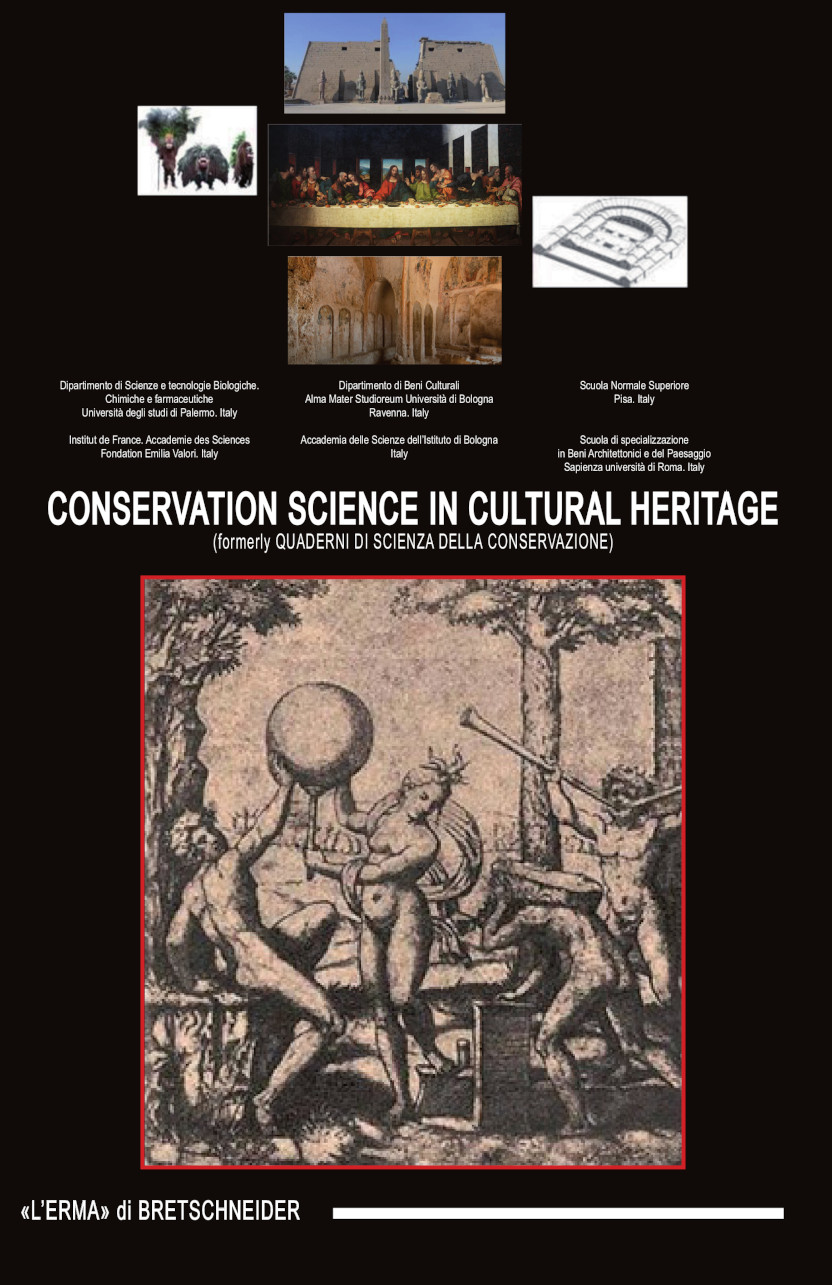 Downloads
How to Cite
Tupini, P. G. (2020). Environment, Food, Culture: Covid-19. Conservation Science in Cultural Heritage, 20(1), 139–145. https://doi.org/10.6092/issn.1973-9494/12795
License
Copyright (c) 2021 Pier Giorgio Tupini
This work is licensed under a Creative Commons Attribution 3.0 Unported License.